Boundary is a Scottish technology company which have launched their own range of smart products, they sent over their medium bundle which includes a hub, 4 motion sensors, 2 contact sensors, 2 key fobs and an outdoor siren.
Their unique selling proposition is that they can integrate easily with your smart home, you can control the system with your Alexa & Google voice assistant, integrate into SmartThings and Home Assistant thanks via SmartThings.
By scattering devices around your home you should try to achieve the best possible coverage, when the system is armed these devices will communicate back to the hub any movement and trigger your alarm. There is a 45 second time period in which you can come back home and disable your alarm!
If you want a custom experience you can visit this link https://boundary.co.uk/design-your-alarm/#property-type to get a customised recommendation.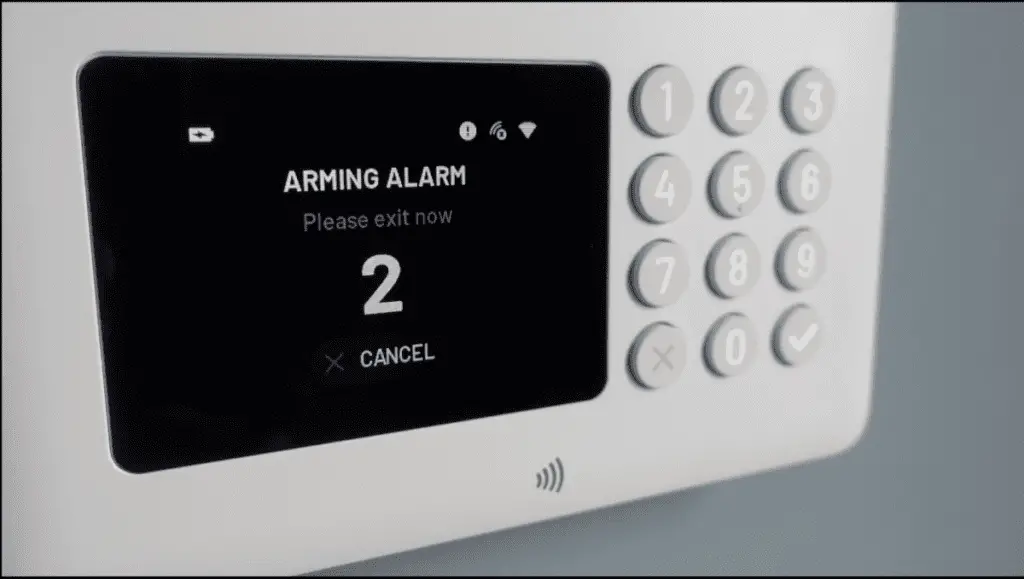 They are also working on getting certified in the UK and EU towards the BS EN 500131 this is without hardwiring the sensors to the hub.
How does the system work?
The hub is connected to power and has a 12 hour battery backup inside, it connects to your home network via Wi-Fi and the other sensors in the home connect wirelessly thanks to a technology called ZWave.
You can get this system professionally installed for around £199 which is necessary for the police integration which is coming soon.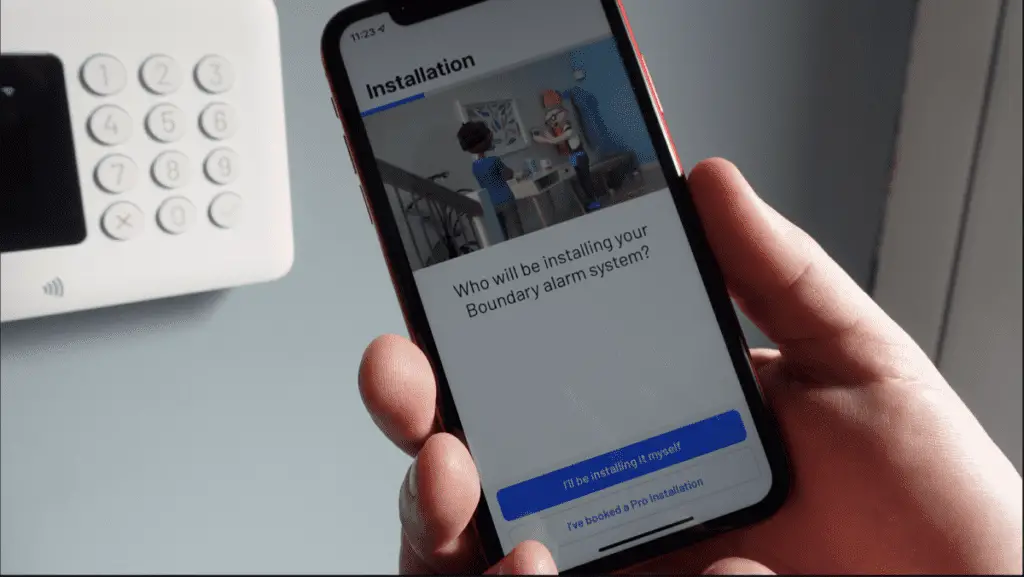 We opted for the DIY installation.
DIY Installation
I installed this at my friend's house and you can see the video here:
Find a location which is close to your main point of entry which also has a good Wi-Fi signal and close to power. You don't want your hub visible from the outside.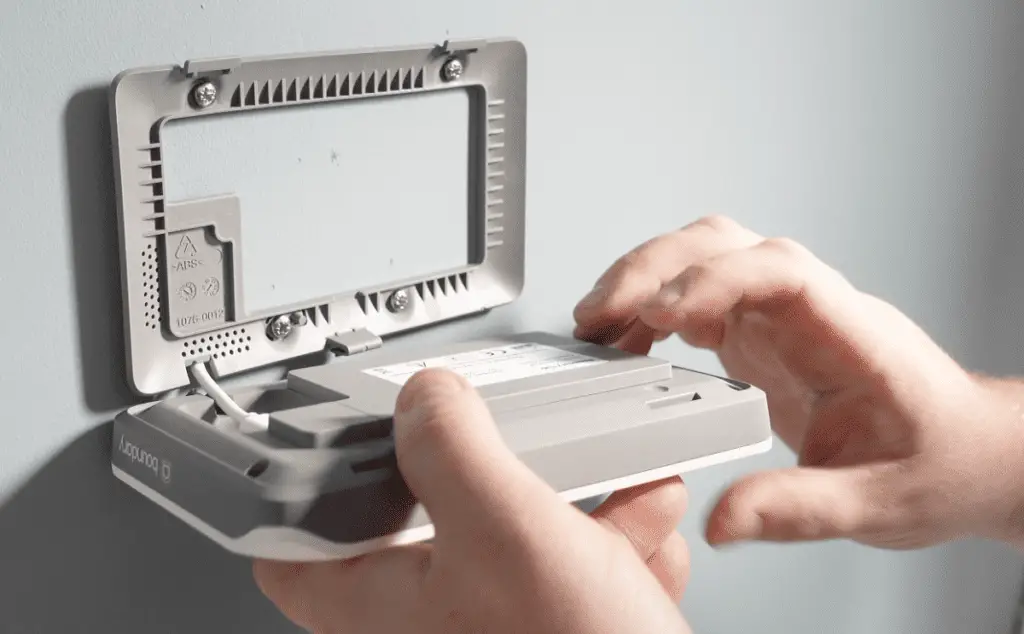 Download the Boundary app from the app store, register with an email address and your home address.
Once connected up start pairing all of your devices, the QR code needs to be scanned and is well protected (you need to remove a clip to get to it).
When you scan the QR code quickly pull the battery tab, don't do it the other way round as it might delay the pairing process.
Now give your device a name and install it.
Where to put the devices
I would recommend walking around your house with someone to talk about potential entry points obvious ones are front doors and patio doors, but consider also windows.
Use the motions sensors in combination with the door sensors to get the best coverage.
If you have an upstairs try to put one motion sensor to the entry of the stairs, we know that home intruders tend to look for the master bedroom which usually is upstairs.
Think of any potential path that an intruder might take without trigger the alarm.
Regarding contact sensors specifically, position the larger unit on your frame and the smaller part on the moving part. Point them in the right direction, you don't want to have to rip it off the frame to change the batteries later.
Motion sensors need to have the appropriate spacing from the ceiling and not point towards windows that might trigger the alarm when people are just walking by and consider how the light comes in the room.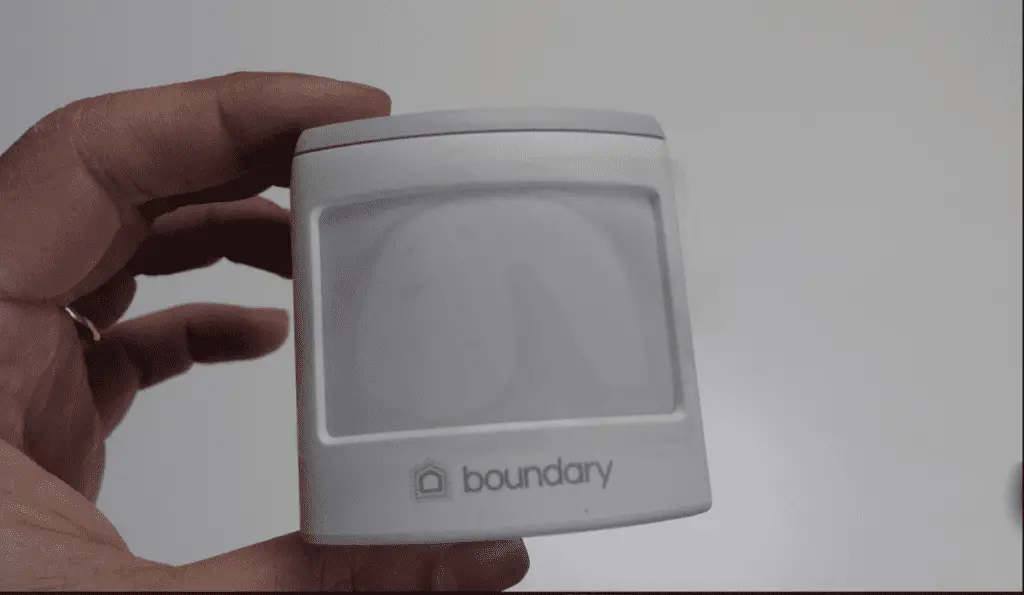 Key fobs are easy to add and don't have batteries, you can use them to disarm / arm without the pin code. You can also give them to visitors without generating codes.
The outdoor siren is the biggest deterrent in terms of actually preventing a break in, install it high enough for it to be visible from a distance and not to be tampered with. Boundary claim that it is as loud as a jet plane. We tested it and it is pretty loud!
To install the siren you get a handy spirit level built in.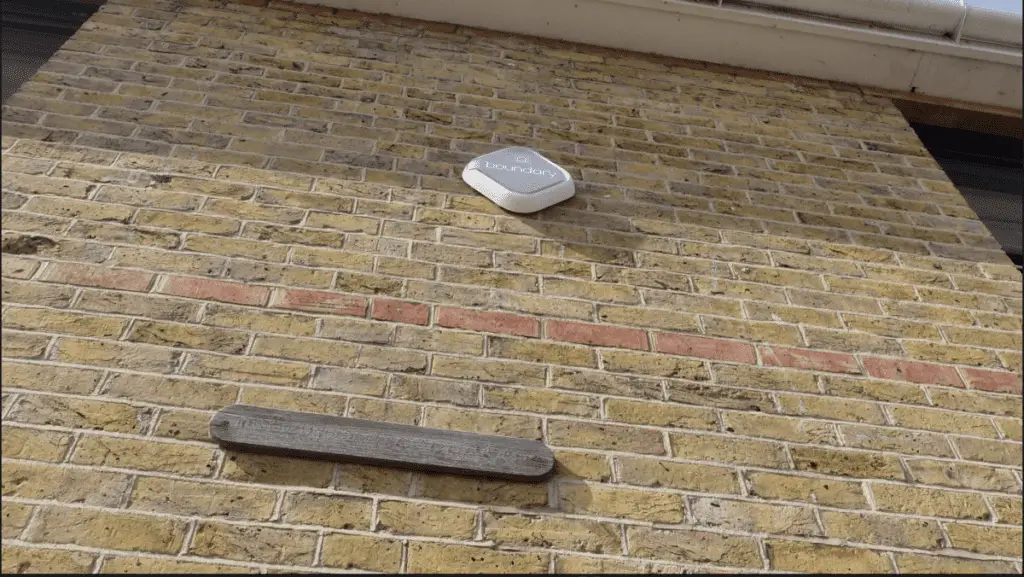 Smart Features
Now depending on the plan that you decide to use they have a free tier too, we tested out the Smart Tier (£9.99 a month)
The Smart Plan includes these main features:
Unlimited Sensors
Geofencing
Extended Warranty
Priority Technical support
Push notifications
I think the biggest feature is that you can check the status of your alarm, the temperature of your rooms and arm/disarm remotely.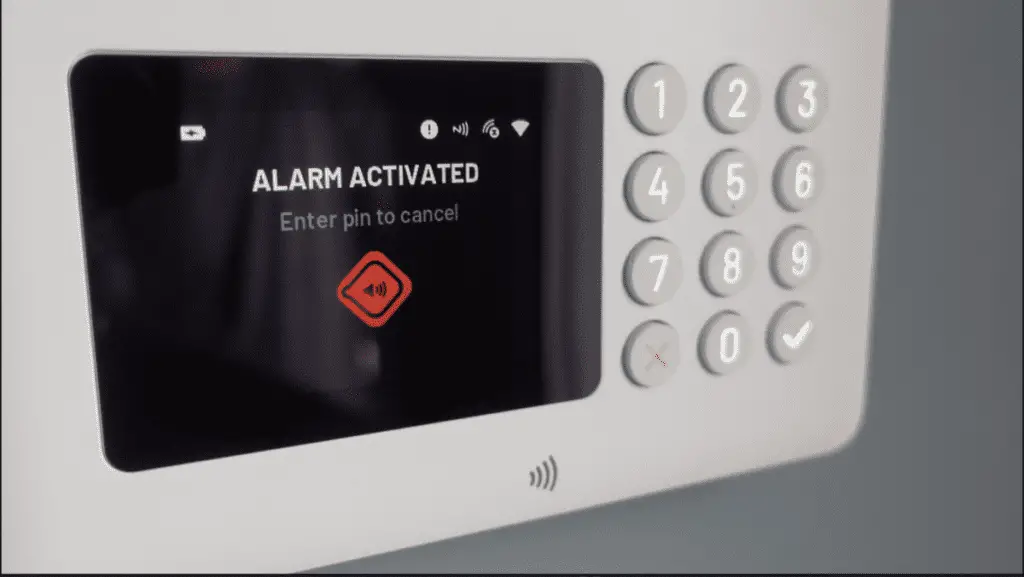 Customer Services
During the installation we had a couple of teething issues, one contact sensor didn't seem to want to pair, that was because we pulled the battery tap before scanning the QR code (our bad)!
This got solved after raising a ticket in 9 minutes with Boundary fixing it remotely.
Our second issue was using a continuous tamper alert on our hub, this is due to a screw too tight, again this was pointed out in the instructions.
Overall this fits really well with the specific home we were installing it into, and if you want to get a discount on a bundle then checkout my link for 45% off!
As a disclaimer this post was sponsored by Boundary Technologies, which provided the devices and a one year access to the smart plan. As you have read from this post and watched on the video we gave you a full account of what happened during the installation.
Cheers,
Gio.